"The sky is limitless to the plethora of opportunities given"
- Star Ericka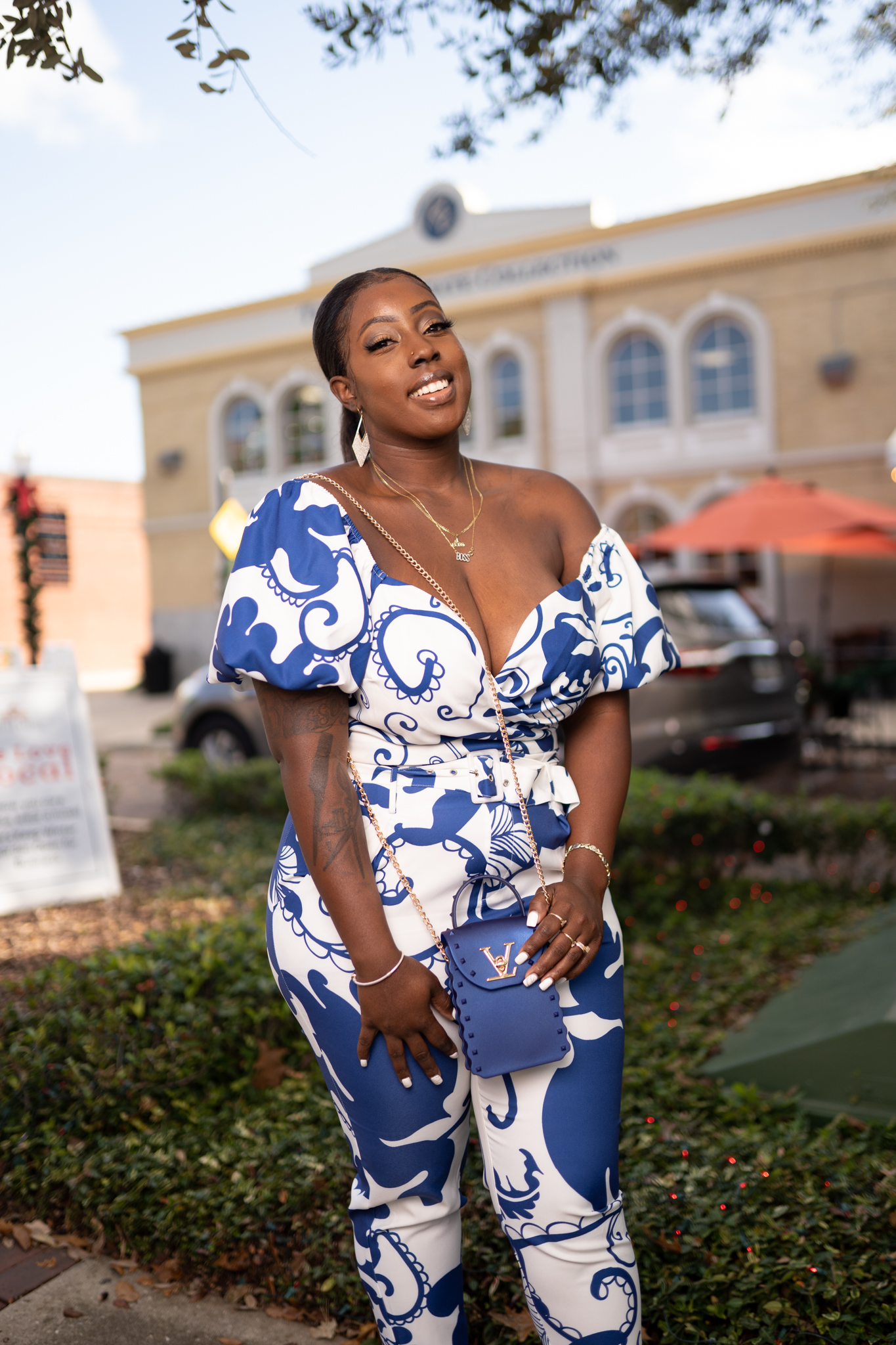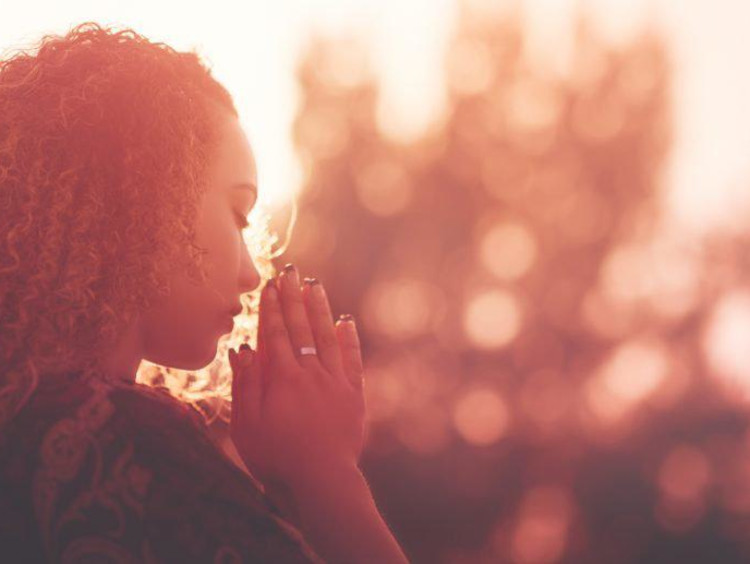 Pray
Having a strong and solid foundation is the key to success with any business. In my experience, prayer sets the tone for a solid foundation and leads the way to success.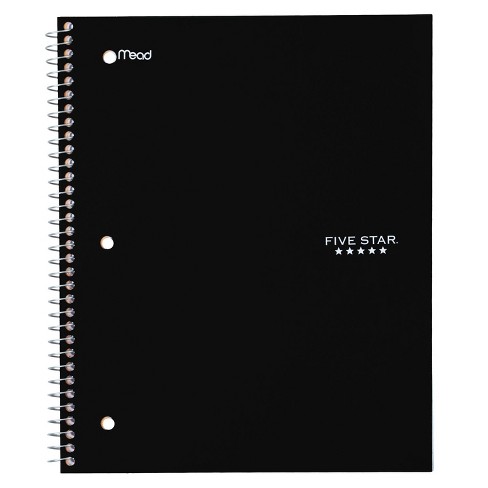 It is often said that the lack of planing is the leading factor in the downfall of many businesses aside from poor marketing. Planning a business thoroughly can prevent errors and avoid failure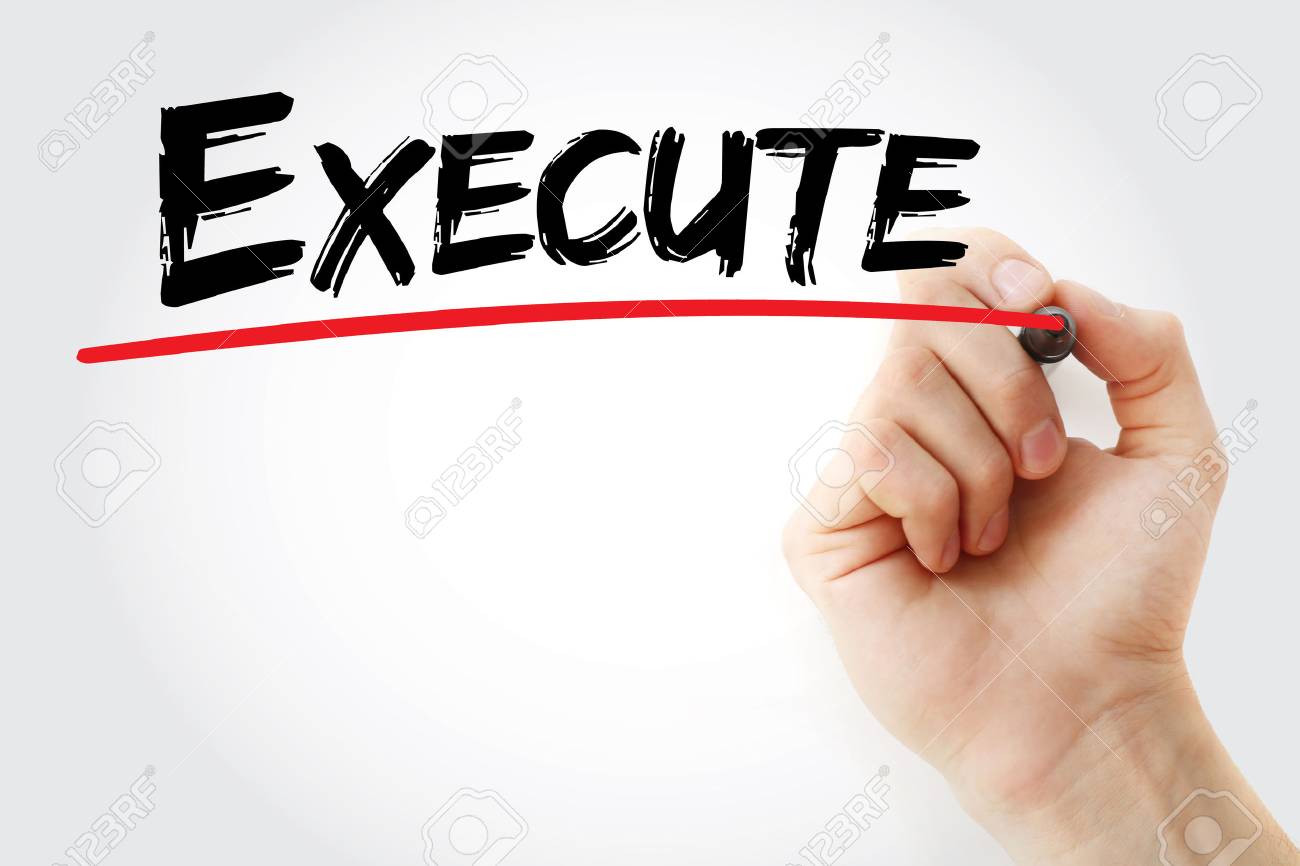 Execute
Start that business! Now that you have set the foundation, & planned it thoroughly, it is now time to launch! Never forget where you started but always remember why you started and keep in mind where you are going. Expectation lead to disappointment, so expect nothing and celebrate every milestone in business big or small.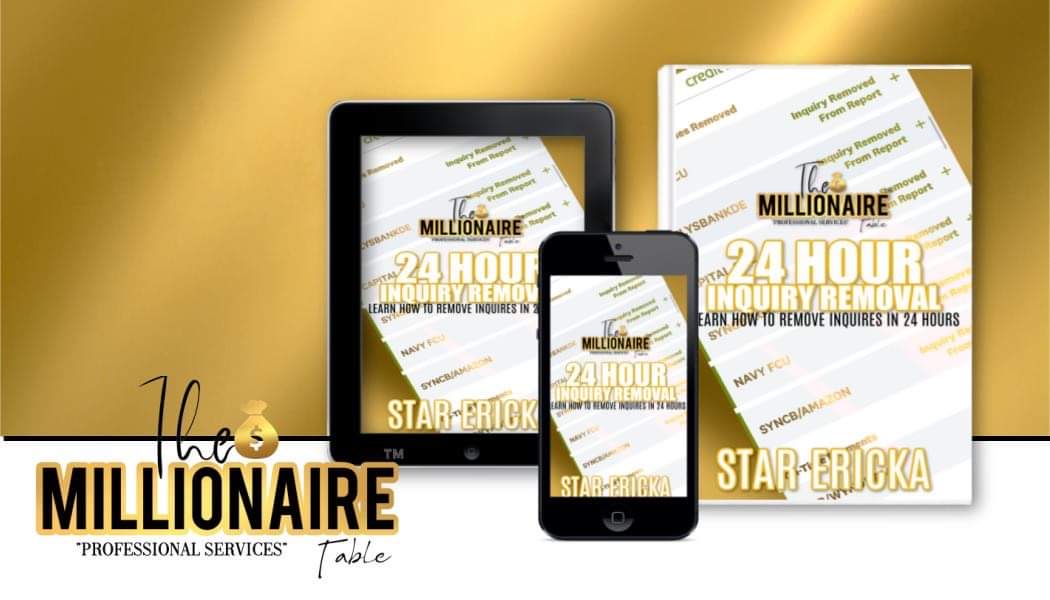 DIY INQUIRY REMOVAL GUIDE
This guide will teach you how to successfully remove inquiries for you and your clients. (click here)